Amanda Scott, FNP-C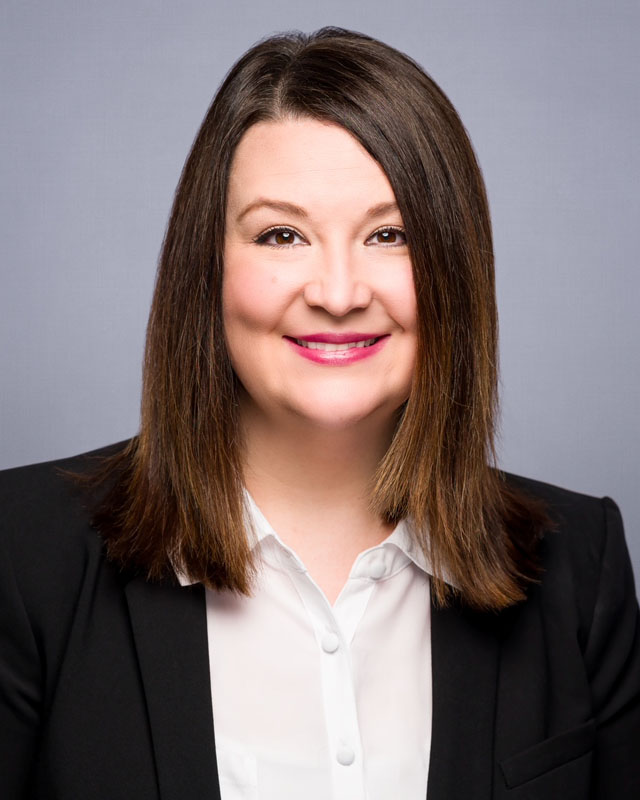 Amanda Scott, FNP-C
I would like to give you all brief introduction and some insight into my personal life. I was born and raised in Northeast Georgia. My family and I enjoy traveling and spending quality time together as much as possible. I have always loved caring for others, I feel this is exactly what I was born to do. My favorite quote by Winston Churchill is, "We make a living by what we get, but we make a life by what we give".
I became a registered nurse in 2010 and have practiced in many different acute care settings. I decided to further my career by obtaining a master's degree in nursing and ultimately became a family nurse practitioner with a post graduate focus as an adult and geriatric acute care nurse practitioner and practiced in the hospital setting for eight years. During this time, I was given the opportunity to provide medical care for psychiatric patients on an inpatient psychiatric unit. I have always recognized the need for strong medical support for psychiatric patients and strongly believe that focusing on improved physical health is of utmost importance to improve mental health.
I have a unique role at Psychiatric Professionals of Georgia. As I am an internal medicine trained provider, I will work on optimizing physical health by focusing on medical disparities related to mental health and treatments. We will work together as a team to develop specific treatment plans and modalities to improve those disparities. My goal is to bridge the gap between your psychiatrist and your primary care provider by coordinating care with both providers. In turn, this will provide patients with well-rounded treatment plans. I look forward to working with you all.
Education:
Undergraduate
Bachelor of Science in Nursing
Brenau University, Gainesville, Georgia
Graduate
Master of Science in Nursing
Family Nurse Practitioner
Brenau University, Gainesville, Georgia
Post Graduate Degree
Adult and Geriatric Nurse Practitioner
University of Pennsylvania
Certification:
American Academy of Nurse Practitioners