Elaine Jividen, APRN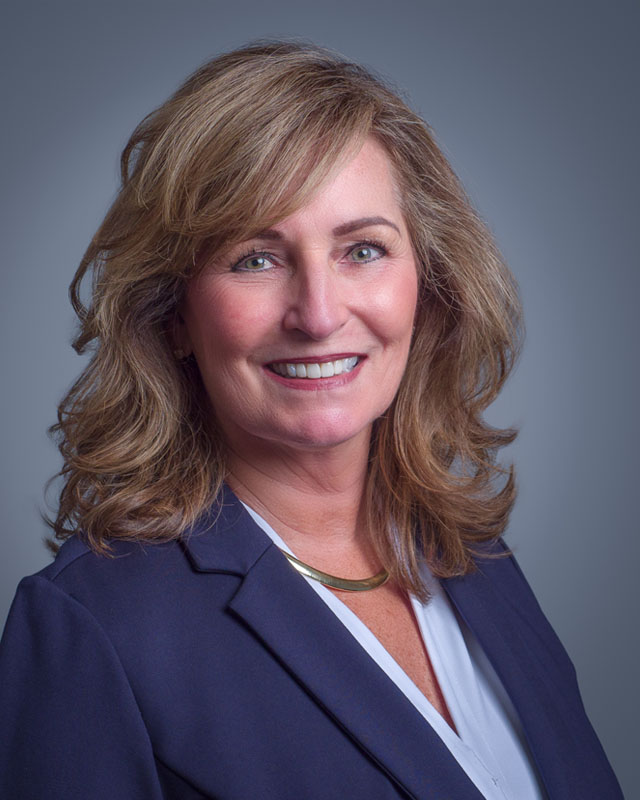 Elaine Jividen, APRN
I began my registered nursing career on an in-patient psychiatric unit contained within a general hospital. I found it very challenging and grew to love it. Helping patients to improve that had Depression, Anxiety, Bipolar Disorder, Schizophrenia, etc. was very rewarding. I was inspired to go back to college to earn an advanced degree.
I attended graduate school at The Ohio State University and obtained a Master of Science Degree in Psychiatric Nursing. I am board certified by the American Nurses Credentialing Center as an Adult Psychiatric-Mental Health Clinical Nurse Specialist, PMHCNS-BC.
From in-patient to long-term care, from community mental health center to college and on to private practice, I have many years of mental health experience. I have always tried to treat my clients and families as I would want to be treated and look forward to working with you at PPG.
Education & Training:
Undergraduate
Bachelor's Degree Nursing
Shawnee State and Ohio University
Graduate:
Master of Science Degree Nursing
The Ohio State University
Board Certification:
American Nurses Credentialing Center Psychiatric-Mental Health Clinical Nurse Specialist, PMHCNS-BC