Adelle James, MMS, PA-C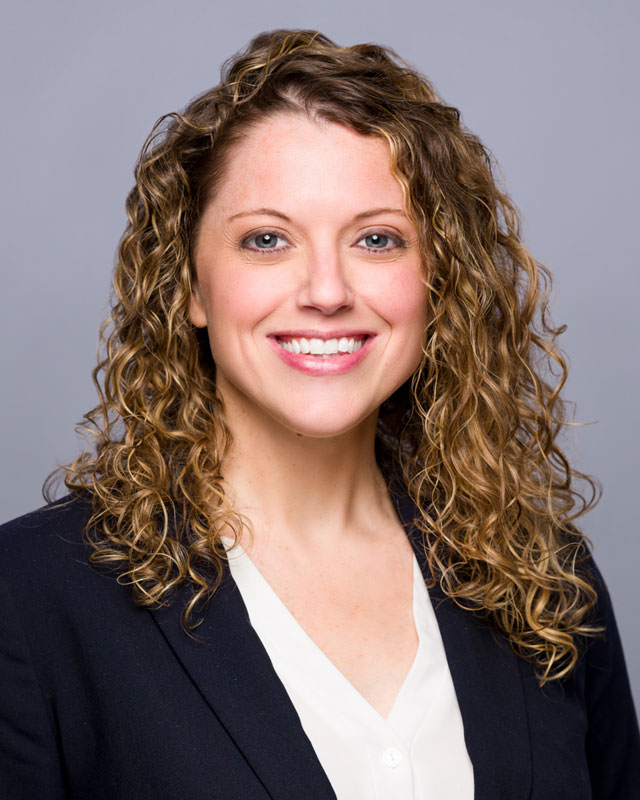 Adelle James, MMS, PA-C
I have called Georgia home from the age of three. However, since my parents are from Chicago and South Africa, I tasted grits for the first time as an adult, later learned that a couch in the back of a pick-up is "extra seating," and found out (the hard way) that "Bless your heart" is not a compliment. But, in true Georgia fashion, I moved to Athens to complete a Bachelor of Science at the University of Georgia, studying Medical Science through the Honors Interdisciplinary Studies program. I, then, moved to St. Louis to pursue a Master of Medical Science in Physician Assistant Studies at St. Louis University.
As I worked in pain and addiction medicine and gained experience in the foster/adoptive system, the pervasive need for mental health treatment became increasingly apparent. It's an honor to be trusted and invited into someone's story–and that is the great privilege in practicing psychiatry. I particularly enjoy working with children, adolescents, and young adults–together with their families.
I live in Athens with my four children and adorable labradoodle. In my free time, I enjoy writing and making music, walking/hiking, reading, and YouTubing how to fix the things my children break.
Education & Training:
Undergraduate
B.S. in Medical Science
University of Georgia, Athens, Georgia
Graduate
M.M.S. in Physician Assistant Studies
St. Louis University, St. Louis, MO
Board Certification
Georgia Composite Medical Board
NCCPA