Ana Segarra-Brechtel, MD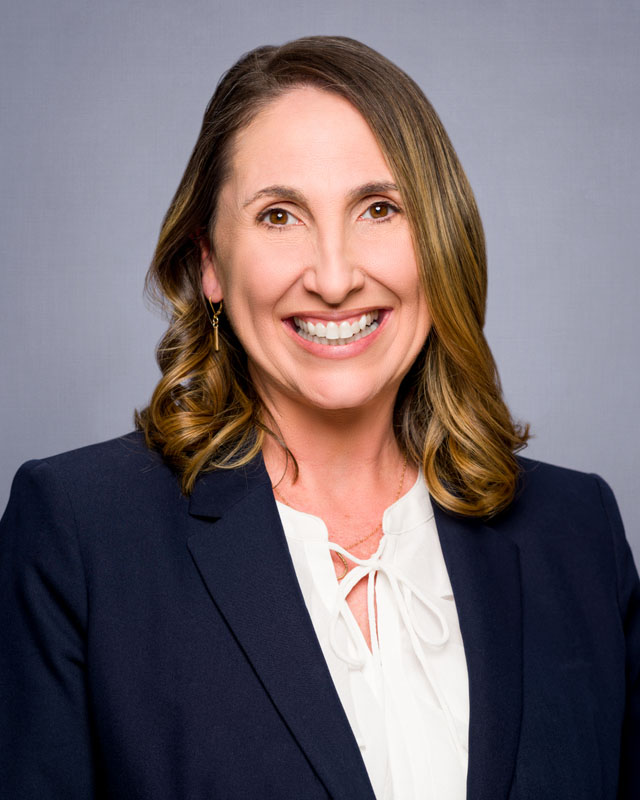 Dr. Ana R. Segarra-Brechtel
Just as I would like to learn as much as possible about you during your visits to our practice, I would imagine it may be helpful for you to know a little about me and my journey. I am fluent in both Spanish and English. I feel so fortunate to have found my calling in life. I came to the career of Medicine and Psychiatry as a mature adult. I started my 4-year pre-med track at the University of Florida at the age of 26 after relocating from San Juan, Puerto Rico, where I was born and raised. This is only significant, because becoming a Child & Adolescent Psychiatrist entails 9-10 years after completing a 4-year pre-med track successfully. I came to this career late in life. I started pre-med with no previous science or mathematic background. Prior to that, I worked in many different fields, and had many life experiences that contributed to the conclusion that in life, following your dreams is a challenge that, although at times absolutely terrifying, it is always worth the pursuit.
I have the great privilege of meeting patients every day and having them trust me with the most intimate details of their lives. My patients are all different and enrich my life with wonder on a daily basis. Even painful experiences offer the opportunity for growth and provide life-changing lessons. My approach to mental health care is holistic as I do not think one can achieve mental health without considering all aspects of wellbeing including: sleep, food, lifestyle, spirituality and, when indicated, medication that can optimize function, when used appropriately and as a component of treatment. I work with the patient and family to make educated decisions as a team.
I have met many wonderful people, many of them as patients and others as friends and colleagues. I feel fortunate to have met my three amazing partners here at PPG. We respect and complement each other well and learn from each other every day. I now reside in suburban Atlanta, with my wonderful husband Chris, our daughter, Madeline, and my father, who I also love dearly.
Education & Training
Undergraduate
Bachelors in Science
University in Florida, Gainesville, FL
Medical Doctorate
Medical Science Center, University of Puerto Rico
General Psychiatry Residency
University of Florida, Gainesville, FL
Child & Adolescent Psychiatry Fellowship
University of Florida, Gainesville, FL
Board Certification
American Board of Psychiatry and Neurology in General Adult Psychiatry