Veronica Ndegwa-Gibbons, PMHNP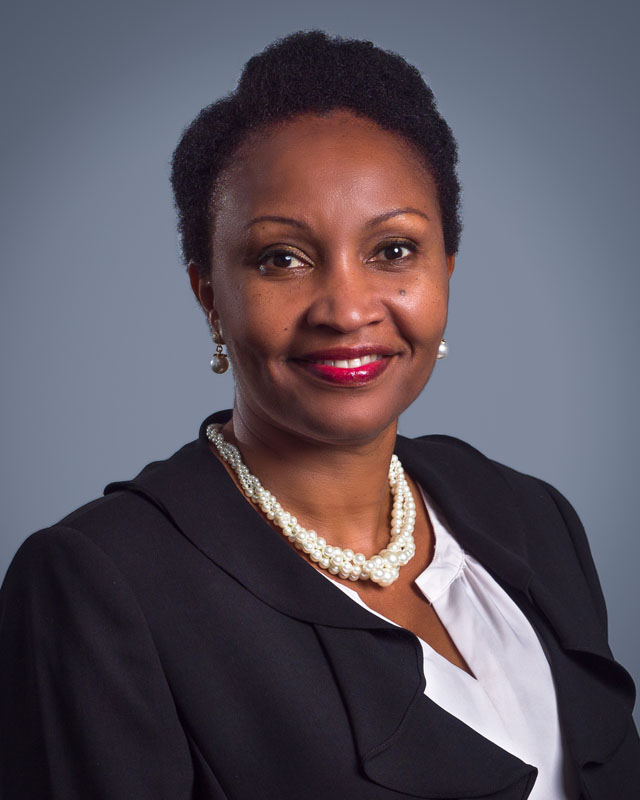 Veronica Ndegwa-Gibbons, PMHNP
Hello, some background information about myself. I was born and raised in Kenya where I completed my high school education. I moved to the United States in 1997 and settled in Georgia. I am married with 2 children. My hobbies are traveling and reading.
I have worked in many different fields that have enriched both my personal and professional life. For 10 years, I worked as a psychiatric Registered Nurse where my interest to further my education in psychiatry arose. I wanted to understand psychiatric and addiction disorders to provide holistic compassionate care to my patients. I have also worked as a clinical instructor for the Mental Health Nursing Program at University of North Georgia, teaching future nurses how to care for persons struggling with psychiatric or addiction disorders.
I completed a Master of Science in Nursing Degree, then received my Board Certification as a Psychiatric Mental Health Nurse Practitioner.
Education & Training:
Undergraduate
Associate of Science of Nursing
Georgia Perimeter College
Bachelor of Science in Nursing
University of North Georgia
Graduate
Master of Science in Nursing
Psychiatric Mental Health Nurse Practitioner Program
Georgia State University
Board Certification
American Nurses Credentialing Center
• Psychiatric-Mental Health Nurse Practitioner