Jamie Patrick, M. Div., M.A.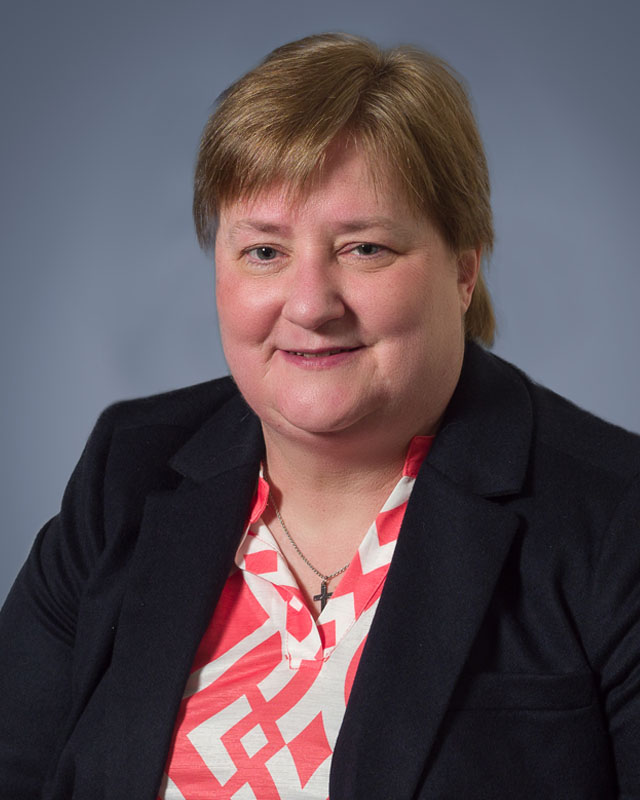 Jamie Patrick, M. Div., M.A.
Life can be overwhelming at times. Although I cannot change your past, I am willing to walk with you into a more hopeful future. I believe it is easy to get stuck in patterns of behaviors and thoughts that keep someone from living the best life possible. From experience, I know that when one person struggles in a family, the family struggles. I will take the time to learn about you, your family, and your belief system in order to provide a treatment plan specific to you. At times, we all need a non-judgmental presence in a place of safety, I strive to create such a space for your return to wellness.
I am an ordained minister, chaplain, and counselor. My experience includes working with adolescents and adults struggling with grief, addiction, anxiety, depression, trauma therapy, addiction counseling and other challenges. I am married and I have been blessed with three children. I understand the level of trust I must have in someone before allowing access to my children. I consider it a privilege to gain that level of trust from others.
Education:
Undergraduate
B.S. in Information and Computer Science, Georgia Tech
Graduate
M.S. in Information Systems, Georgia Tech
Master of Divinity, Liberty University
M.A. in Counseling, Liberty University