Benjamin Akosa, MD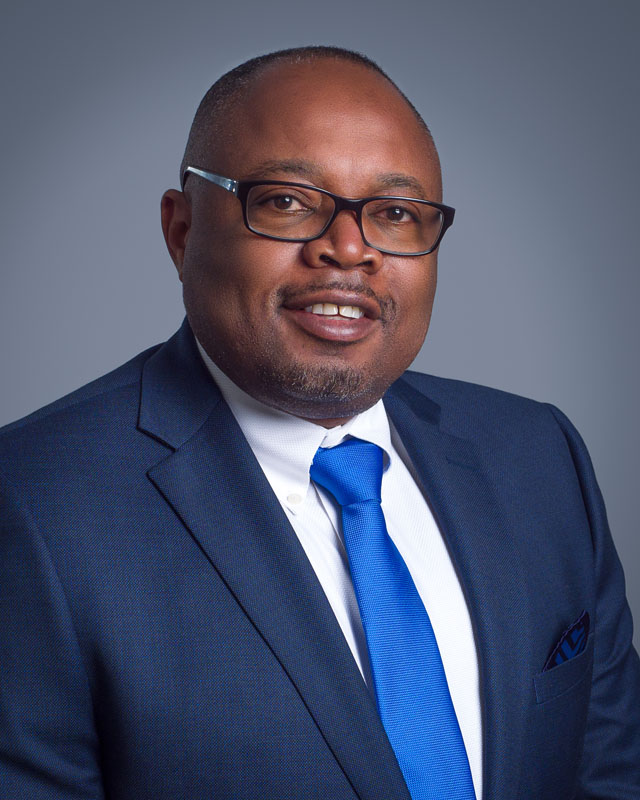 Dr. Benjamin Akosa
I graduated from the University of Nigeria, College of Medicine. I then moved to England, United Kingdom for postgraduate psychiatry training at Keele University in Staffordshire. The next phase of my education was psychiatry residency at the renowned University of Maryland and Sheppard Pratt Psychiatry program in Baltimore, Maryland.
I have fostered an interest in psychiatry from my passion of listening to, understanding and providing the right environment and treatment for those with psychiatric disorders. I have very good listening skills and have a genuine interest in the welfare of my clients and their families. My experience came from working in various mental health settings including outpatient offices, state mental health clinics and multi-specialty hospital settings. I believe this background has prepared me to provide the best possible care for my patients.
I enjoy teaching both medical and nurse practitioner students. I am a Fellow of the American Psychiatric Association and a member of the Georgia Psychiatric Physician Association. In my free time I enjoy going to sporting events, traveling and spending time with my family.
Education & Training
Medical Education
College of Medicine, University of Nigeria
Graduate Education in Psychiatry
The Keele University School of Postgraduate Medicine,
Dept. of Psychiatry, Staffordshire, England, UK
General Psychiatry Residency
University of Maryland and Sheppard Pratt, Baltimore, MD
Board Certification
American Board of Psychiatry and Neurology in General Adult Psychiatry